Liar, Liar: Who's the Liar?
Related Articles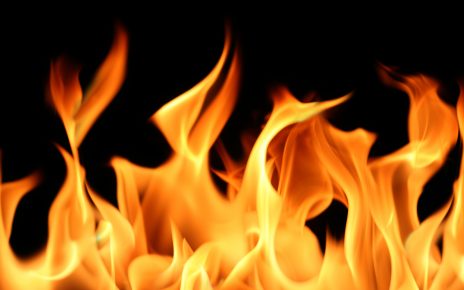 Lisa Marie Presley's unexpected death seemed to catch the Internet off guard. The most interesting factors pertaining to her death are: The 3.3 million they report she was in debt in spite of the fact that the Presley estate was netting her a $65M a year. A DNR on a 56-year-old?  Brain Dead. It's been […]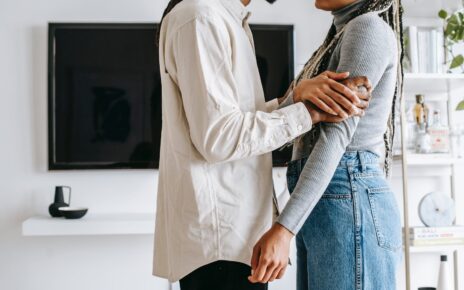 Missing Texas Woman is Found Dead After Planning to Confront Boyfriend About Him Being Married (msn.com) Note: You might want to check out his handwriting before confronting him about anything — anything at all. Much less something like this.
Nurse Lucy Letby Allegedly Murdered Baby on 4th Attempt, Then Offered to Take Photos of Body (msn.com)